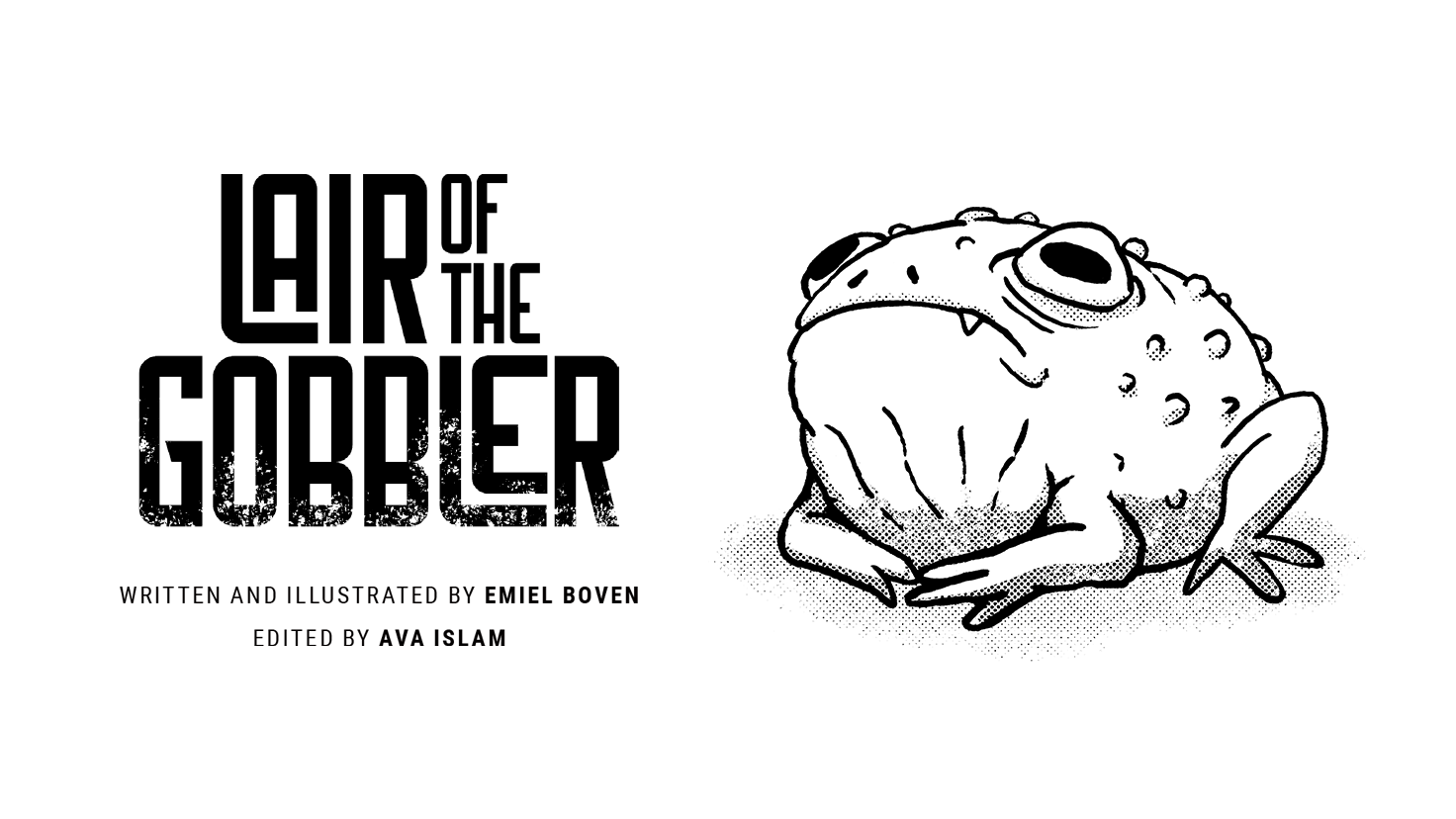 Lair of the Gobbler
A downloadable dungeon module
Deep in the Berrenmoot Swamps stands a ruin, forgotten by most. Inside lives a creature with an insatiable appetite and its loving mother, who cares for naught else besides her precious child.
---
Lair of the Gobbler is a dungeon module for a party of low Hit Die adventurers (1-2 HD). It is written for DURF but can easily be adapted for other old school inspired TTRPGs.
This module is now also available in Italian, thanks to Francesco Catenacci!

Need some characters to play? Check out this random character generator!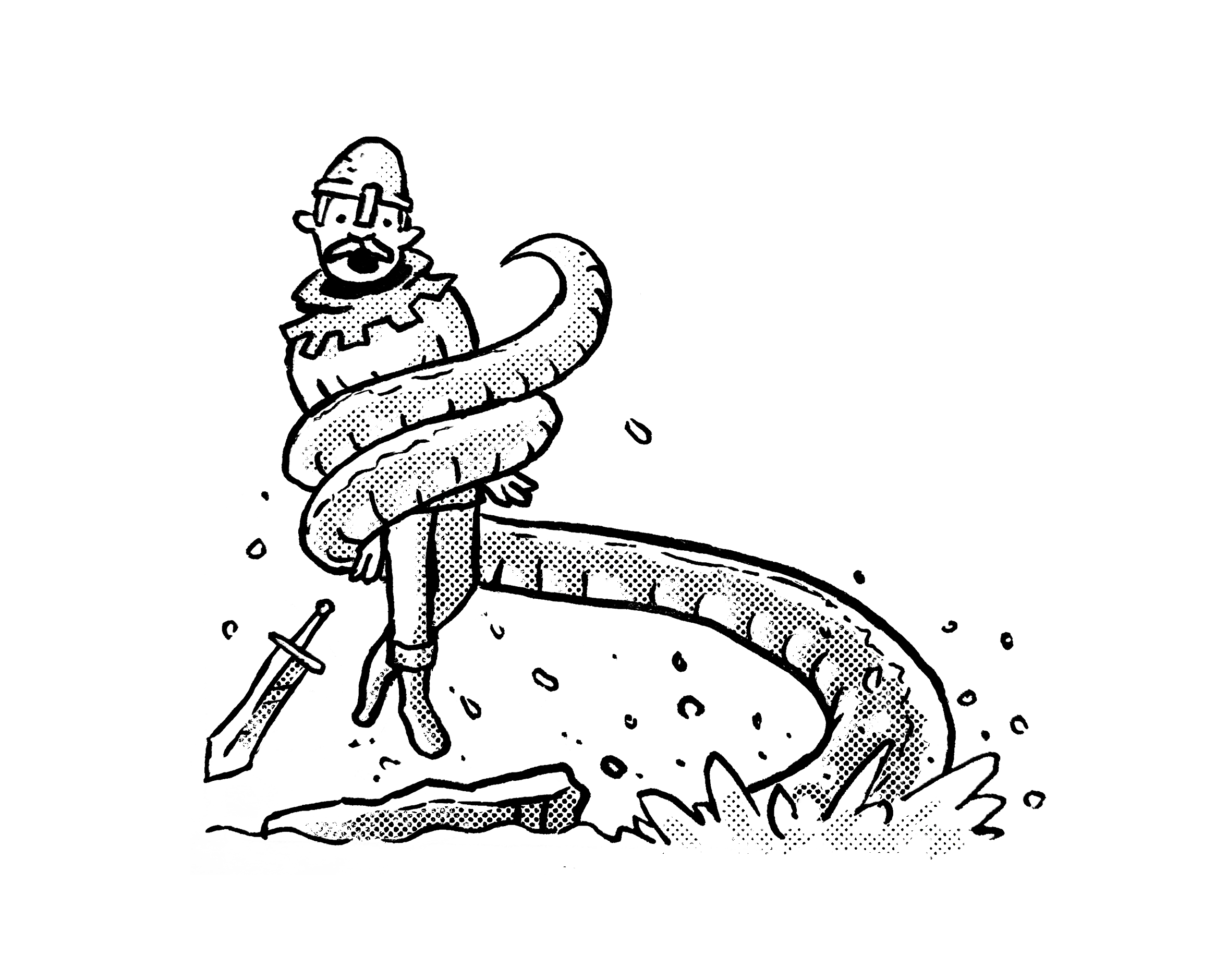 Purchase
In order to download this dungeon module you must purchase it at or above the minimum price of $4 USD. You will get access to the following files:
Lair of the Gobbler.pdf
2 MB
Lair of the Gobbler - (Italian).pdf
3 MB
Community Copies
Support this dungeon module at or above a special price point to receive something exclusive.
Community Copies
If you can't afford to buy this, feel free to download a community copy at no charge.
Comments
Log in with itch.io to leave a comment.
Hi, is this also licensed under CC-BY 4.0 or some other similar license?
Hello, would you be opened to an amateur french translation ?
If I want to play it, I will have to translate it, so why not make it useful to other people ?
I'm just not sure about how it works about the rights, publication, etc.
🧙‍🇫🇷

Great adventure!!! I love the map and the layout!
Such a good adventure - I got the print copy in a bundle with the rules, now I have a digital copy too!
Just played DURF for the first time using this adventure!! It was very fun thank you (:
ran this for some students who had never played an RPG. We had a great time. This is an excellent little low-level dungeon!
Great scenario.
I've got it with the Bundle for Ukrania and I've enjoyed read it. I'm sure my players will get the same pleasure.