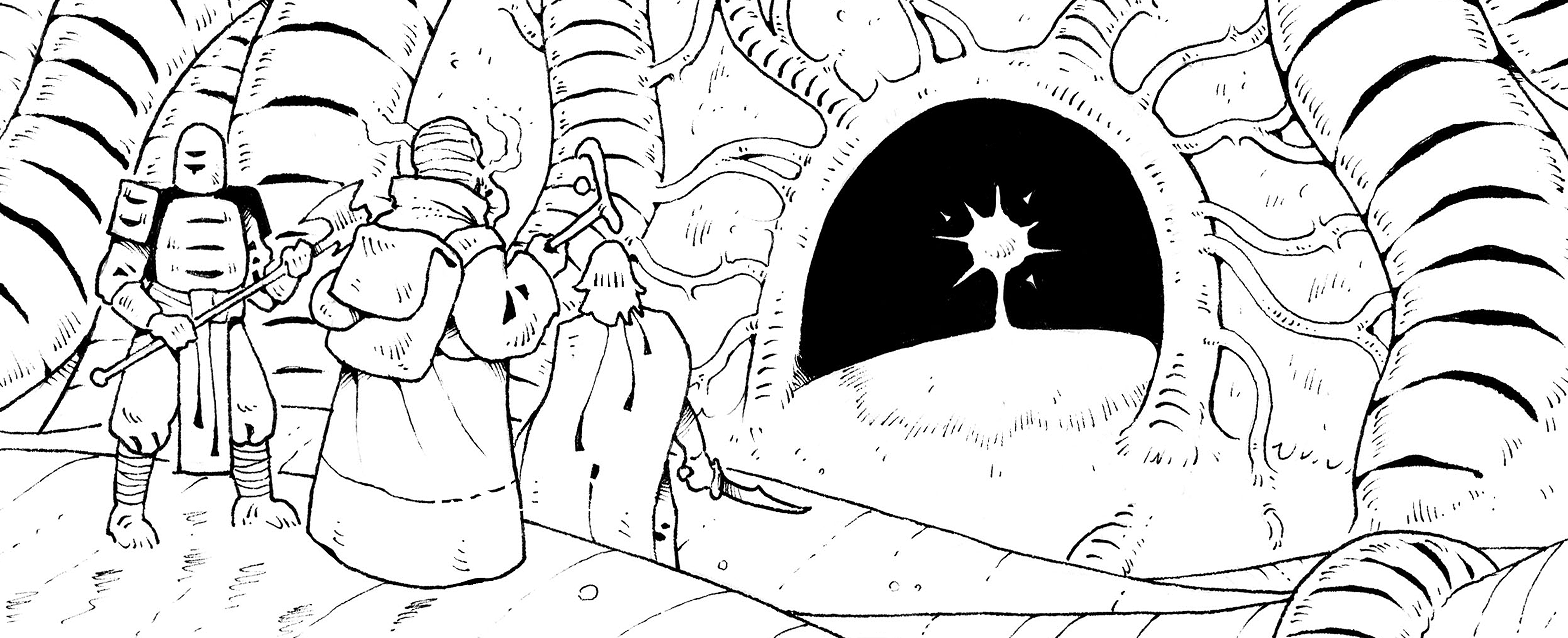 The Electrum Archive - Free Rules
This is the free rules PDF of The Electrum Archive. For a better look at the world of Orn consider picking up the first zine.

The Electrum Archive is a science-fantasy tabletop RPG, inspired by games like The Elder Scrolls III: Morrowind, Ultraviolet Grasslands, Suldokar's Wake, and Cairn. It is being developed through zines that detail parts of the world of Orn and add new rules and procedures for you to use at the table.
The game is set on the world of Orn, a place long ago abandoned by an alien race now known as the Elders. The magical ink left behind in the shipwrecks of these ancient aliens is now used as currency and inhaled by warlocks as fuel for their spell casting. Adventurers called inkseekers venture out into the decaying world beyond the cities ruled over by scheming Merchant Houses to look for Elder artefacts and ink.
Resources and Third-Party License
Check out electrumarchive.com for resources like digital character sheets! It also contains a third-party license if you want to create and publish your own hacks and supplements.
Join the Cult!
Come hang out in the CULT OF THE LIZARD KING Discord!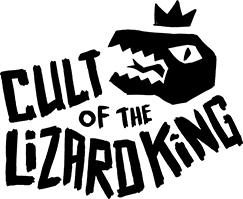 Download