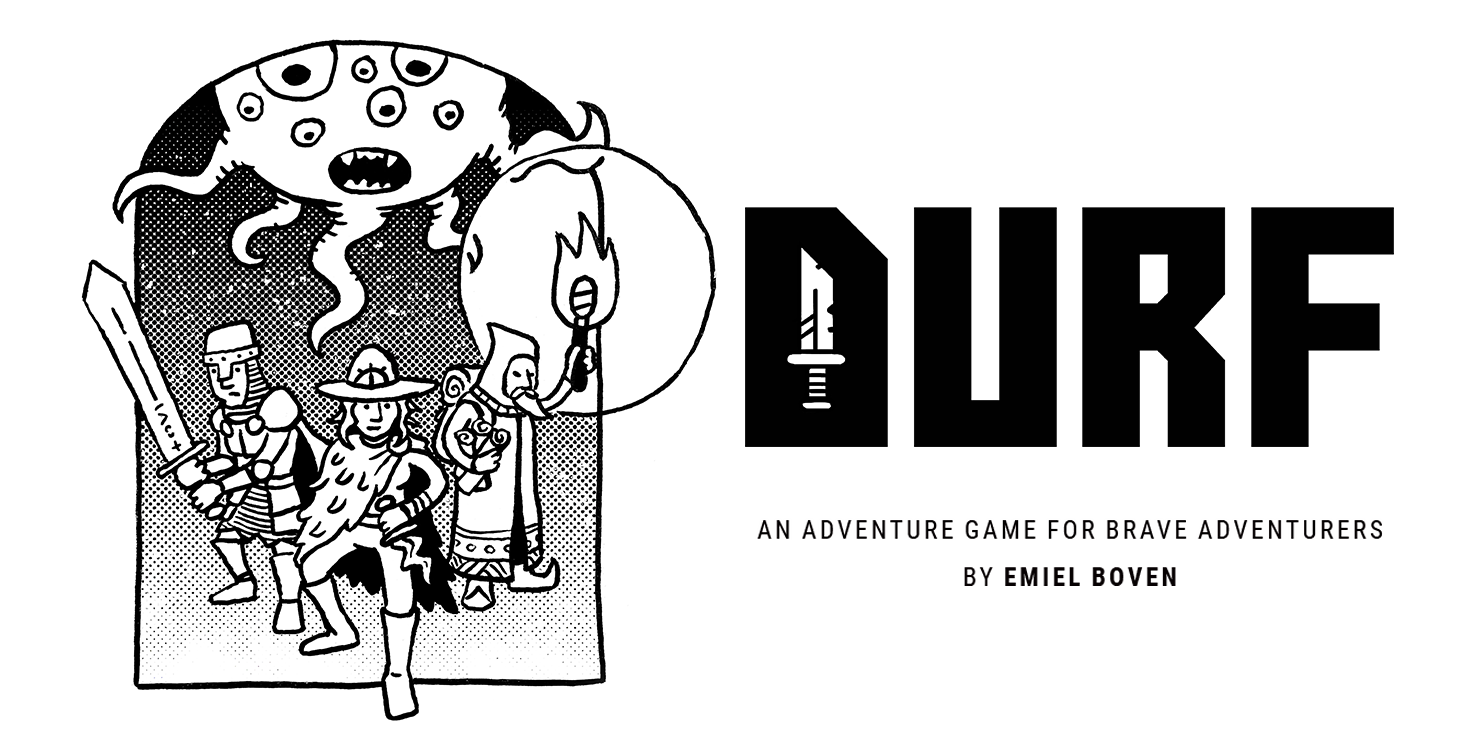 DURF
A downloadable adventure game
An Expanded edition of DURF is currently in the works. Support me on Patreon to get early access to the latest drafts!

---
DURF is a rules-light dungeon-fantasy RPG in the vein of games like Knave, Troika! and Into the Odd.

This game uses the OSR elements I personally like (risky combat, simple stats, and prepping before an expedition) but also uses more modern ideas (reduced bookkeeping, quick character generation, a simple advantage system etc.) to make the game easy to pick up and move along smoothly.
Give it a go if that sounds like something that might tickle your barnacle!
Looking for an adventure to start playing?
Check out The Lair of the Gobbler, a low Hit Dice dungeon written for DURF.
---
Hacking DURF
DURF is made to be hacked, pulled apart and built on top of. The source text is available for easy editing and the game is licensed under Creative Commons (CC-BY 4.0) so you can share and adapt this material for any purpose, as long as you credit me somewhere. If you do, I'd love to see what you're making! Don't be afraid to shoot me a message on Discord or Twitter!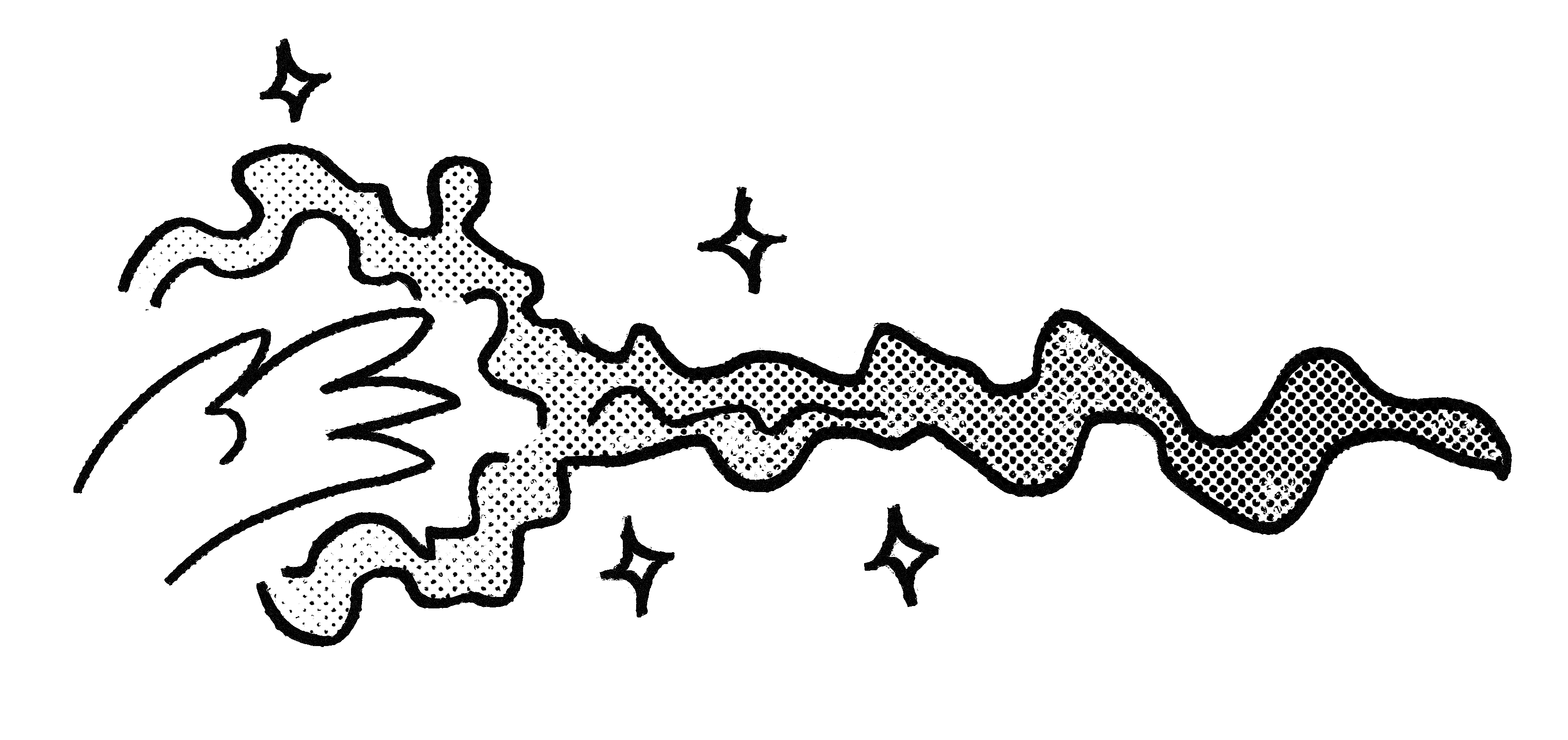 ---
Translations

Italian by Francesco Catenacci (can be downloaded on this page)
French by Louis-Philippe Breton (can be downloaded on this page)

Spanish by Arturo Purroy
German by Birger Lambrecht
Portuguese (Brazilian) by Mateus M. D. Souza

Japanese by nonntann
Russian by Dmitry Pavlov
Polish by Bernard Abramowicz
Resources
Everything compatible with DURF, both by me and by other amazing people, in one convenient place.
A web version of the rules for easy reference during online play.
Quickly generate a random starting character to start playing.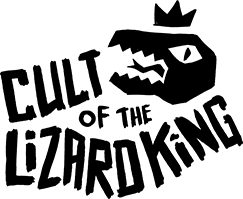 Download
Click download now to get access to the following files:
DURF Character Sheet
41 kB
DURF Character Sheet (Fillable)
42 kB
DURF Hirelings Sheet
33 kB
DURF Old Version.zip
1 MB
DURF character sheet [Italian]
41 kB
DURF character sheet (fillable) [Italian]
41 kB
DURF hirelings sheet [Italian]
33 kB
DURF character sheet [French].pdf
29 kB
DURF character sheet fillable [French].pdf
29 kB
DURF hirelings sheet [French].pdf
11 kB