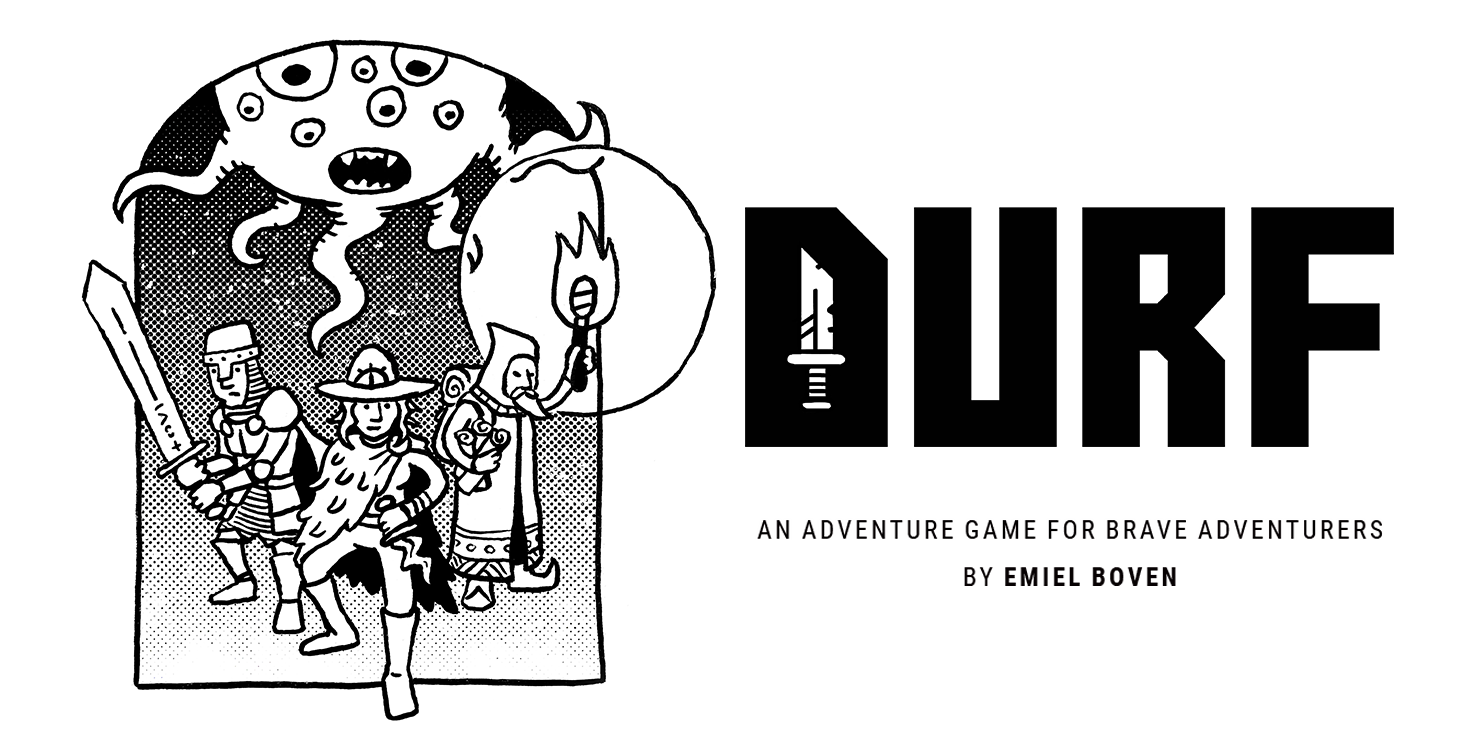 DURF
Hey all!
Quick little update: physical copies are now available in the EU through ALL THE PROBLEMS IN THE WORLD in Berlin! You can find them on the webshop here :)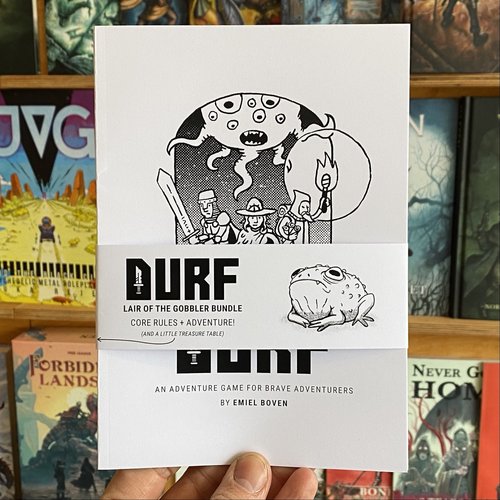 Outside the EU copies are still available in the UK through Rook's Press and Antipode Zines. In the US special handcrafted editions are available through L.F. OSR :)
I have some more things planned for DURF once I've finished the first zine of The Electrum Archive, so keep an eye out for that!
Cheers!
Emiel
---
PS: if you like DURF or smaller TTRPGs in general, come hang out in the CULT OF THE LIZARD KING Discord!